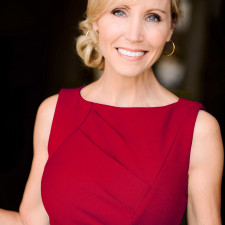 Leading Executive Coach
Influence360˚ and The Dieken Group
Speaker Bio
Connie Dieken
Leading Executive Coach
Influence360˚ and The Dieken Group
Connie Dieken, is the founder of Influence360˚ and The Dieken Group, a strategic advisory firm to C-suite executives on five continents. She helps senior leaders at the world's biggest brands influence positive change during their organizations' defining moments. Connie has been named one of the top 10 Female Business Owners by the National Association of Female Business Owners. Connie built her unique skillset during her 20 years as a television journalist for NBC and ABC stations in the United States of America. Her reporting has been honored with five Emmy Awards® and two Telly Awards®
Date
Sunday, 28 July
Time
4:30 pm - 6:30 pm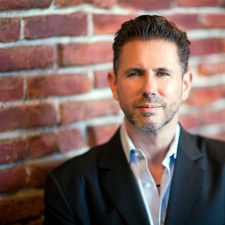 Business Futurist
Trend Mastery
Speaker Bio
Patrick Schwerdtfeger
Business Futurist
Trend Mastery
Patrick Schwerdtfeger is a leading authority on technology trends including big data, artificial intelligence, and blockchain. He's the founder of Trend Mastery and the host of the Strategic Business Insights video. Patrick has headlined for dozens of Fortune 500 companies with his specialty in big data, artificial intelligence, Fintech, blockchain, and digital marketing. He is a respected author of several books and has been featured in The New York Times, CNN Money, Fortune and numerous other publications. Patrick was born in Vancouver, Canada, and received his Bachelor of Commerce (Marketing and Finance) from Carleton University in Ottawa
Date
Monday, 29 July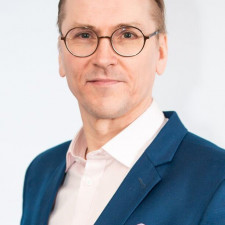 Global Security Expert
F-Secure
Speaker Bio
Mikko Hypponen
Global Security Expert
F-Secure
Mikko Hypponen is a worldwide authority on computer security and the Chief Research Officer of F-Secure.
He has written on his research for the New York Times, Wired and Scientific American and lectured at the universities of Oxford, Stanford and Cambridge.
He sits in the advisory boards of EUROPOL and the Monetary Authority of Singapore.
Date
Wednesday, 31 July